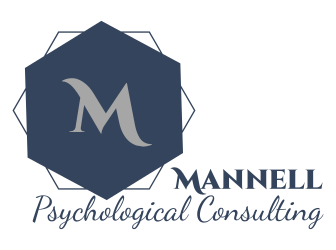 Welcome!
Our compassionate team will work collaboratively with you to develop a treatment plan
that supports your therapeutic goals for personal growth.
Evidence based interventions.
In-person, phone, video sessions are available.

Your treatment plan is individualized and designed just for you

Services for all ages

Cognitive Behavioural Therapy (CBT), Self-Regulation Therapy (SRT), Eye Movement Desensitization Therapy (EMDR), and many other approaches

Assessment Services also available, specializing in Psycho-Educational Assessments and Attention Deficit Hyperactivity Assessments

Working together to enhance your coping skills for the adversities in life


Our accomplished team can offer you support
"The first Step to getting anywhere is deciding you're no longer willing to stay where you are"
Anonymous
OUR TEAM
"The pain you feel today is the strength you'll feel tomorrow"
Anonymous
dmannell@shaw.ca
(780) 715-7211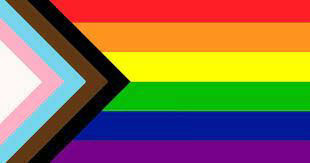 102-10110 Fraser Avenue
Fort McMurray, AB T9H 5C2

Hours: 8:30 to 8:30 Monday to Friday
Saturday appts available on request.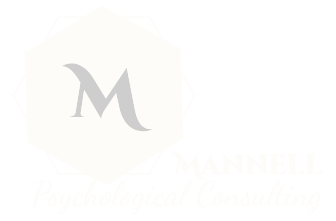 Copyright © 2021 Mannell Psychological Consulting. All rights Reserved.
All trademarks and logos are the property of their respective owners.